Our Rates & Services
Moorcroft offers many services.
All recording services :- £20 per hour (Recording, Mixing & Mastering)
Rehearsal room available 7 days 10am to 11pm £8.00 per hour - Last session 11pm to midnight
includes free use of amps, PA and drum kit (Bring you own Cymbals, Snare And Kick Pedal)
Mixing & Mastering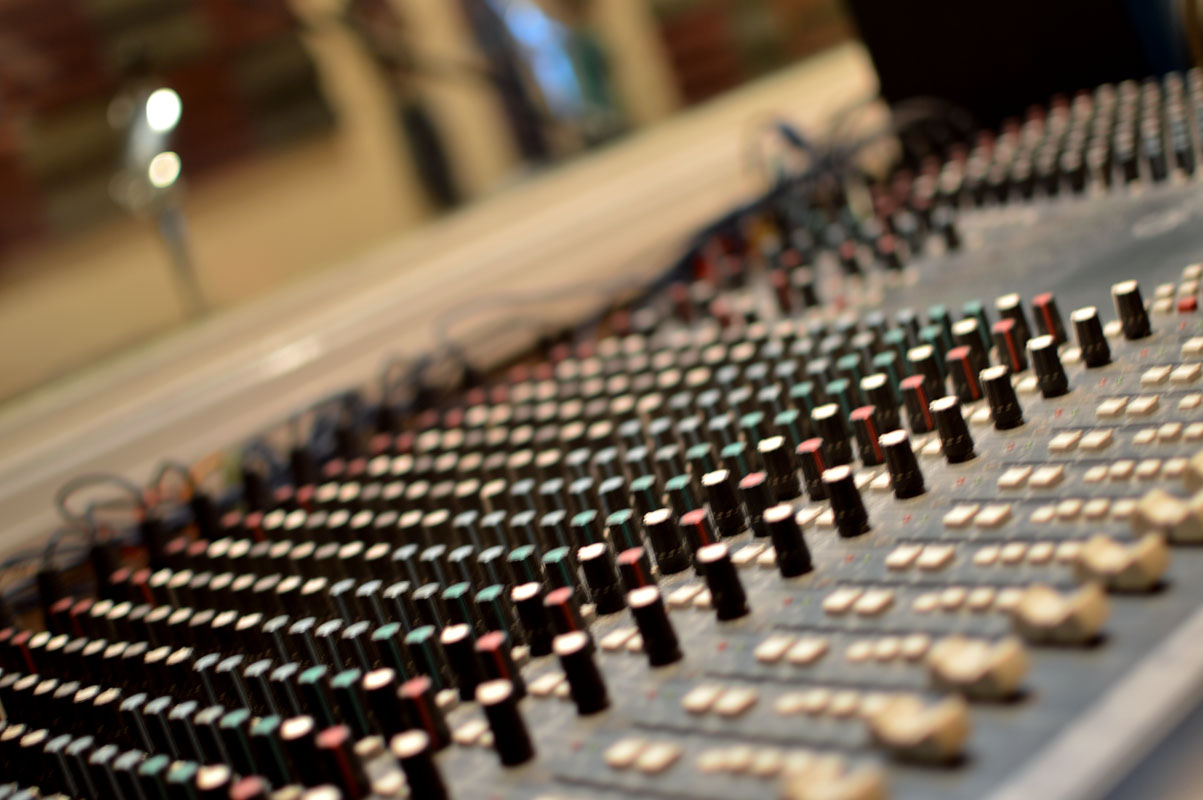 Live Studio Recording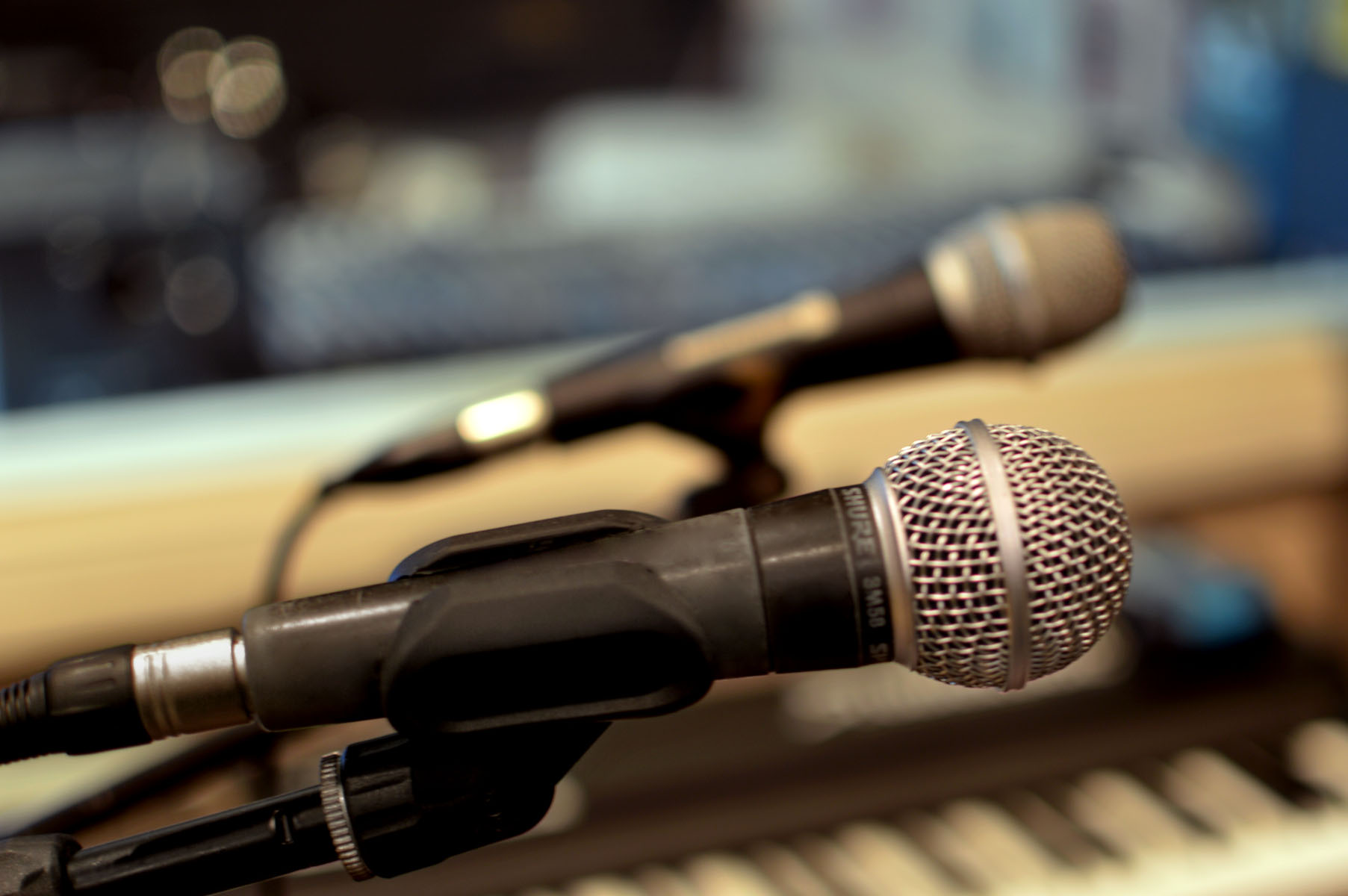 Radio Jingles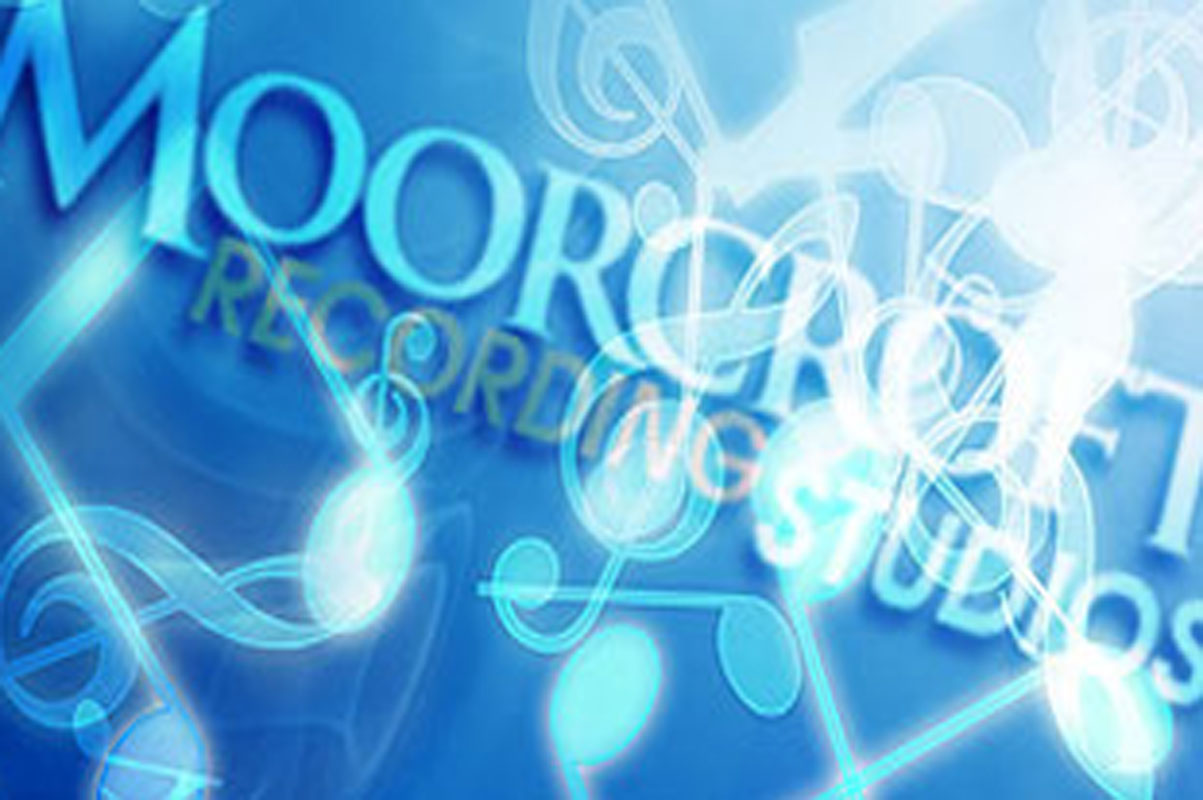 Multi Track Recording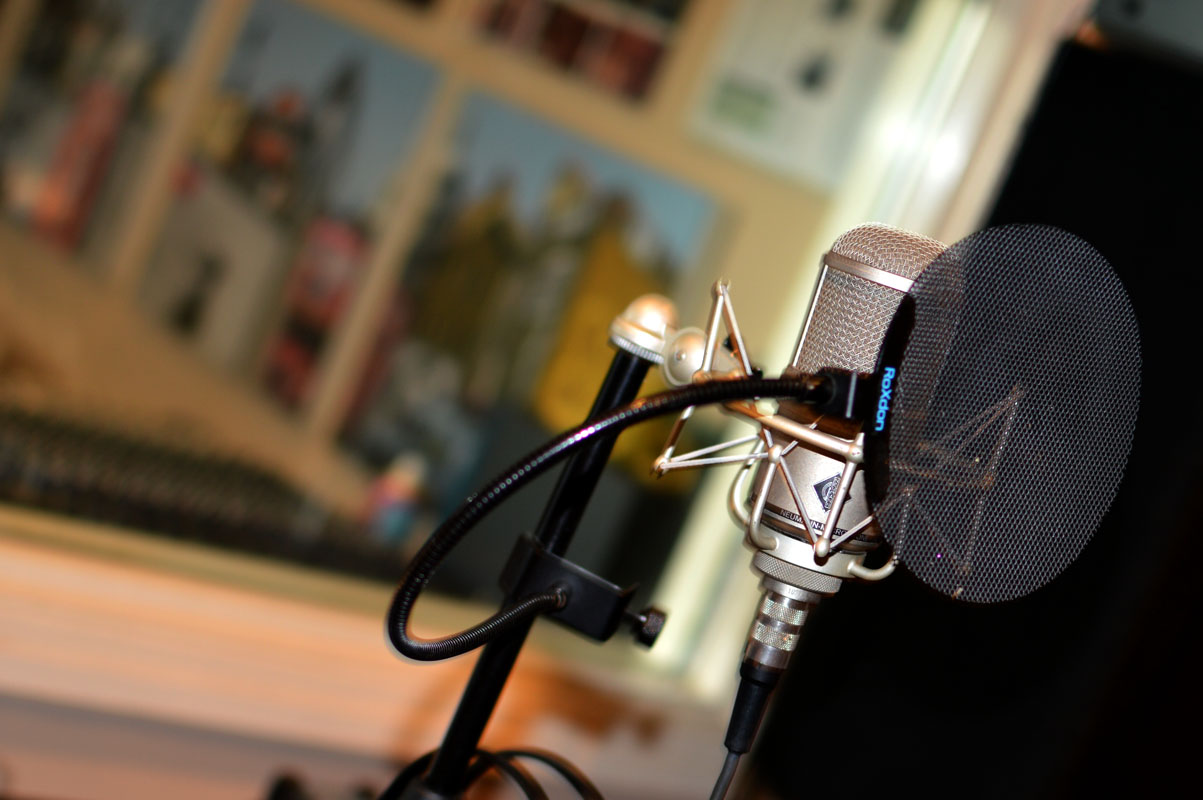 Vinyl to CD conversion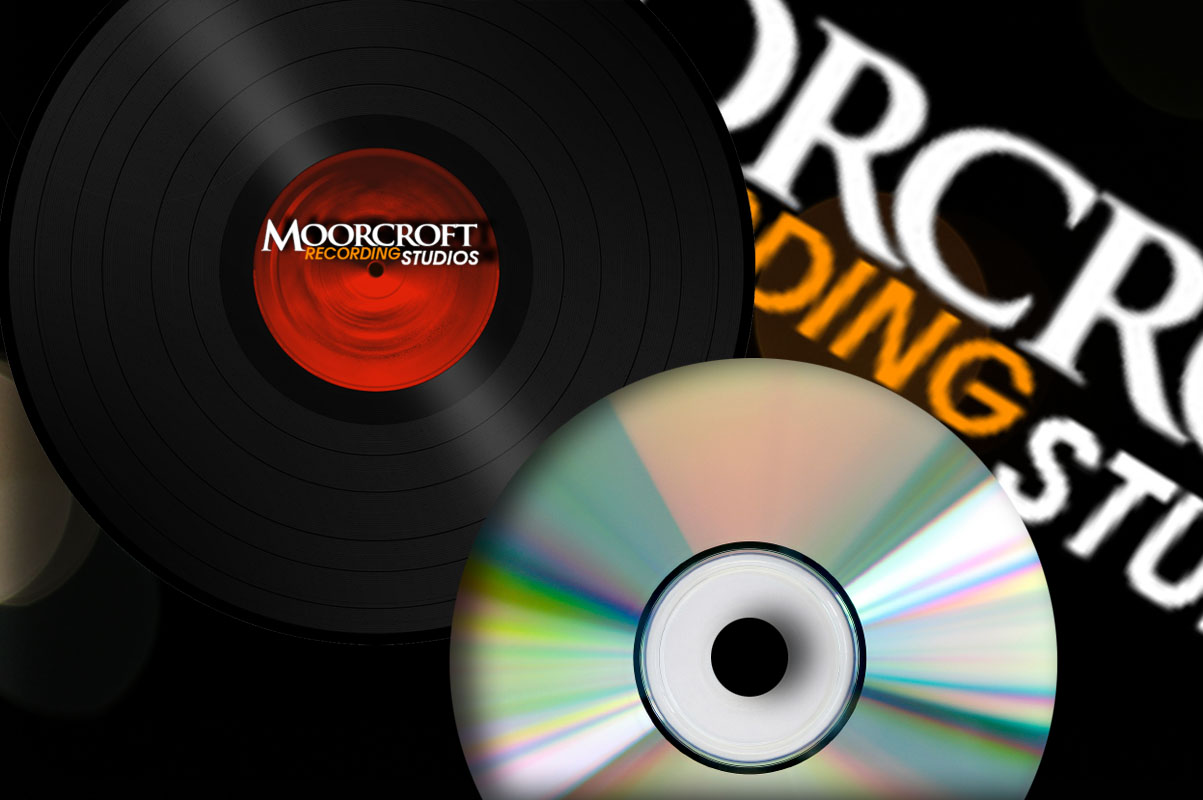 video games / television music
Rehearsals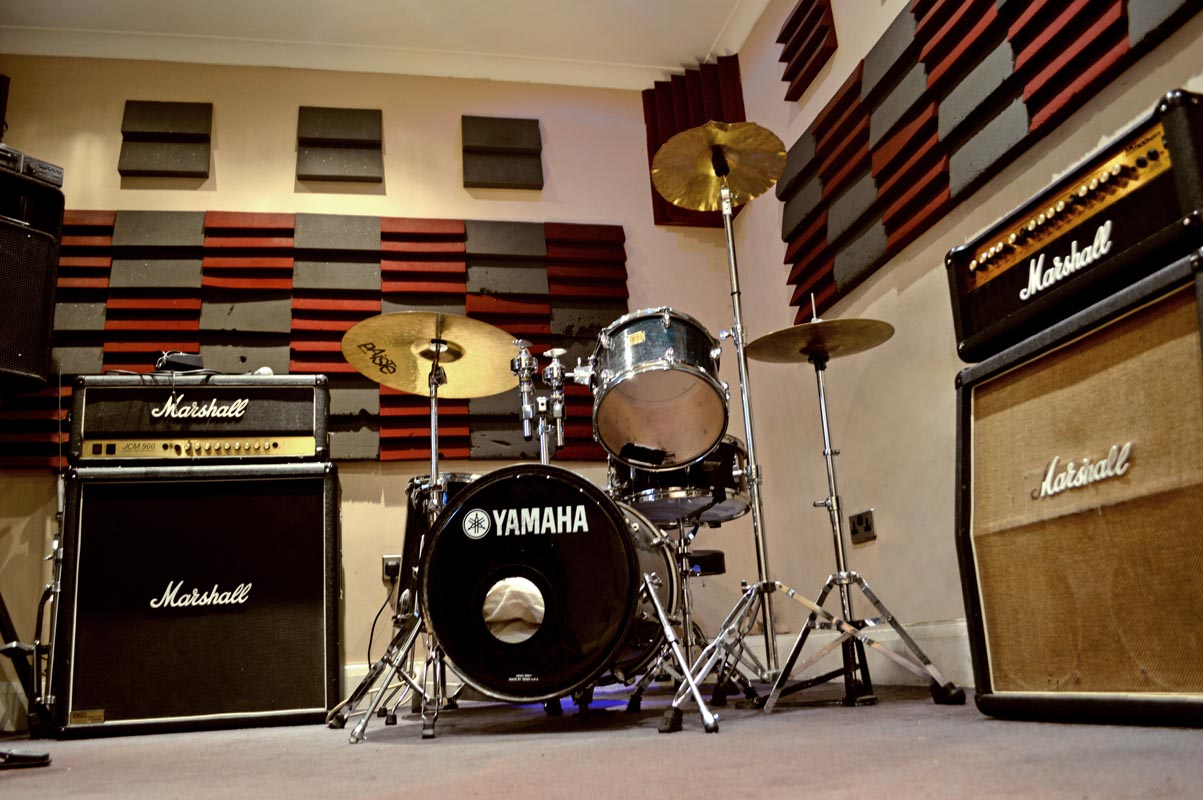 Voiceovers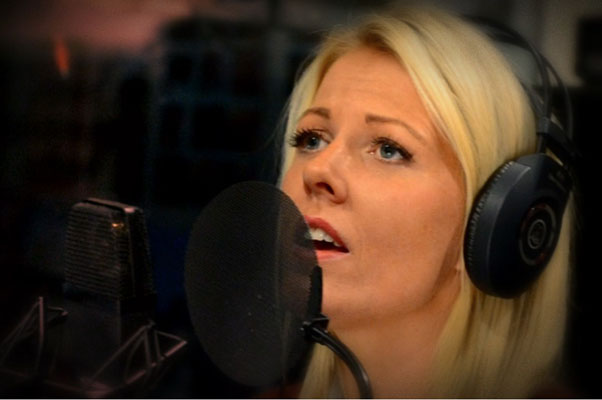 Star 4 a Day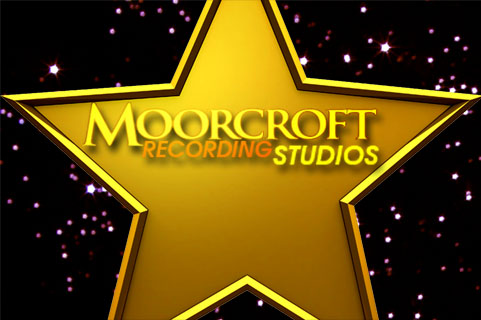 If you require a service that is not listed here please contact us - No job is too small
Please note Cancelations within 48hrs notice will require 50% payment and Cancellations within 24hrs notice will require 100% Payment. Failure to cancel your booking and make the required payments may lead to a ban on your future use of Moorcroft studios!